Interested in Joining Us?
Fellowship Opportunity
Discover our fellowship opportunities started July 2015. Download the offer below internships.
Spontaneous Application
You are motivated and do know that you will be an incredible added value for our company? Don't hesitate to create the positions and send us your résumé and cover letter.
About Uganda
Our company is located in Kampala, Uganda.
Uganda, the pearl of Africa
With fantastic natural sceneries and a rich mosaic of tribes and cultures, Uganda is a beautiful place to work. Never too hot, never too cold, both the dry and rainy season make you feel comfortable. Between the East African savannah and the West African jungle, you will easily discover fancy animals such as lions, chimpanzees, hippos, crocodiles and gorillas. Don't worry, you will never run out of ideas for your weekends.
Kampala, the place to be
Kampala belongs to these cities that never sleeps. Days and nights, you will always find something to do in a friendly atmosphere.
Life at GBE
Our working conditions represent our values
Humanism
Every employee is an indispensable piece of our company, always working collaboratively in an enjoyable atmosphere.
Pragmatism
Every decision is made in the interest of the whole company, prioritizing employees' needs in line with corporate needs.
Sustainability
Every employee is a source of proposals for sustainable initiatives, Encouraged to implement sustainable actions in their daily work.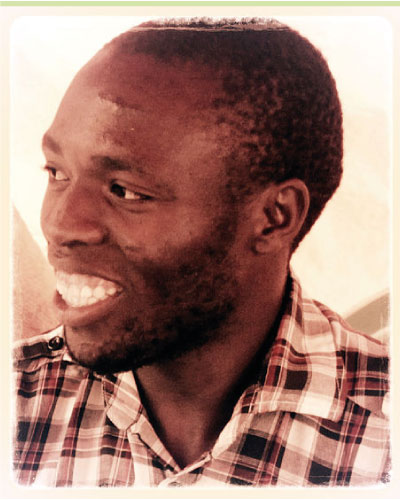 Ziwa
"For potential growth and impact, you need to focus on creating profound social impressions and for this you need to find the right channel through which you can induce your efforts. I am proud to witness myself becoming the true social impact achiever, as well as an environmentalist, thanks to GBE. Even if I am not 5 ft tall, I believe the sky is the limit! "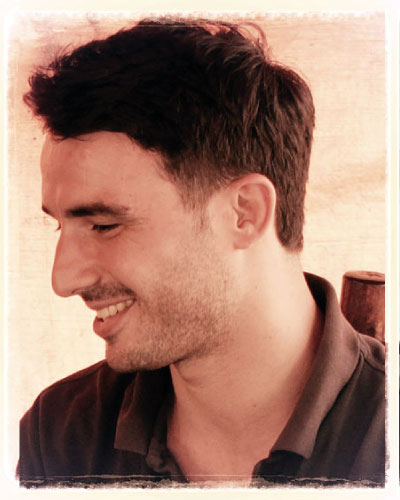 C.O.O.(L)'s Words
"When I decided to make the big leap from internal auditing in big corp to operational activities in a small African business, I could not say I was 100% convinced of making the right choice. Now I would say it a hundred times with no hesitation! There is no combination of words I can think of to express what working in such constructive environment with such people has brought me. I strongly believe in GBE's future and hope my modest input has been but valuable up to now."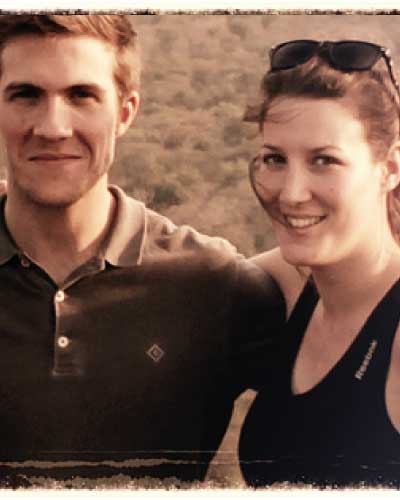 One for all and all for one!
"Not only did we spend six wonderful months working hard with GBE on the field, but we also, during half a year, sturdily learn about ourselves, make new career plans, and new friends! Among the few life changing experiences you may have on the road, our stay in Kampala was definitely one of them. When the four of us came back home, we all walked in the business school corridors with "social business" in the head and the "pearl of Africa" in the heart."
Maja
"After just three months at GBE I learnt more than I thought possible from any one experience! Not only did I gain an understanding of the dynamic social structure and market in Central Uganda, but also how equally challenging and rewarding it is to work for a Non-Governmental Organization in the renewable energy sector in Africa. I am honored and proud for the opportunity I had to work alongside such a dedicated and passionate team, I can't describe how valuable my time with GBE was to my career, and how much it meant to me personally. The future is bright because of the continuous effort and commitment of groups like Green Bio Energy!"