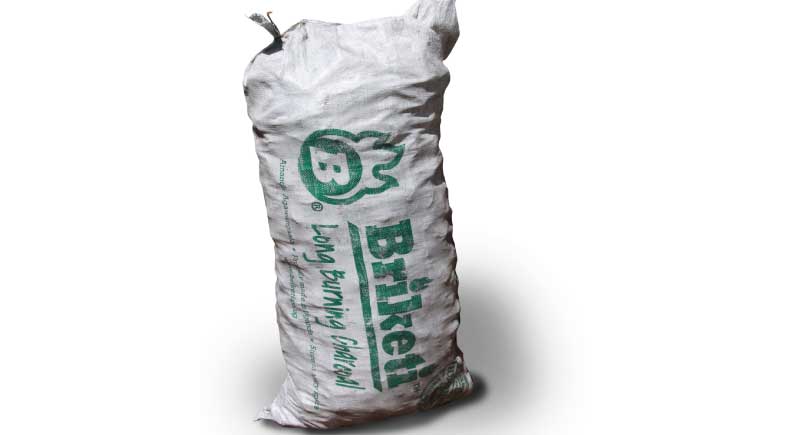 Briketi FireKing burning Briquettes are specially designed to burn longer and hotter than any other briquettes, good for institutional use, and cooking use in larger stoves or for long periods of time. Briketi Briquettes are soot and smoke free for clean air, clean kitchens, and healthy families. Made from 100% recycled materials, by using Briketi Briquettes you can saves trees and reduces CO2 emissions.
(Notes: Listed Product Prices are subject to change)
| | |
| --- | --- |
| Product Price | 40,000.00UGX |
Product Description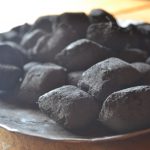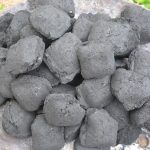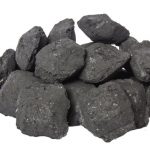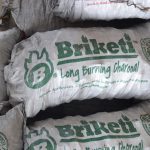 Product Features
Dimensions

N/A

cm

Suggested # Of Users

N/A

People
INTERESTED IN OUR PRODUCTS OR WOULD LIKE TO KNOW MORE?
Email Us At sales@greenbioenergy.org!