GBE
designs, produces and distributes
innovative energy solutions
to fight poverty, deforestation and climate change.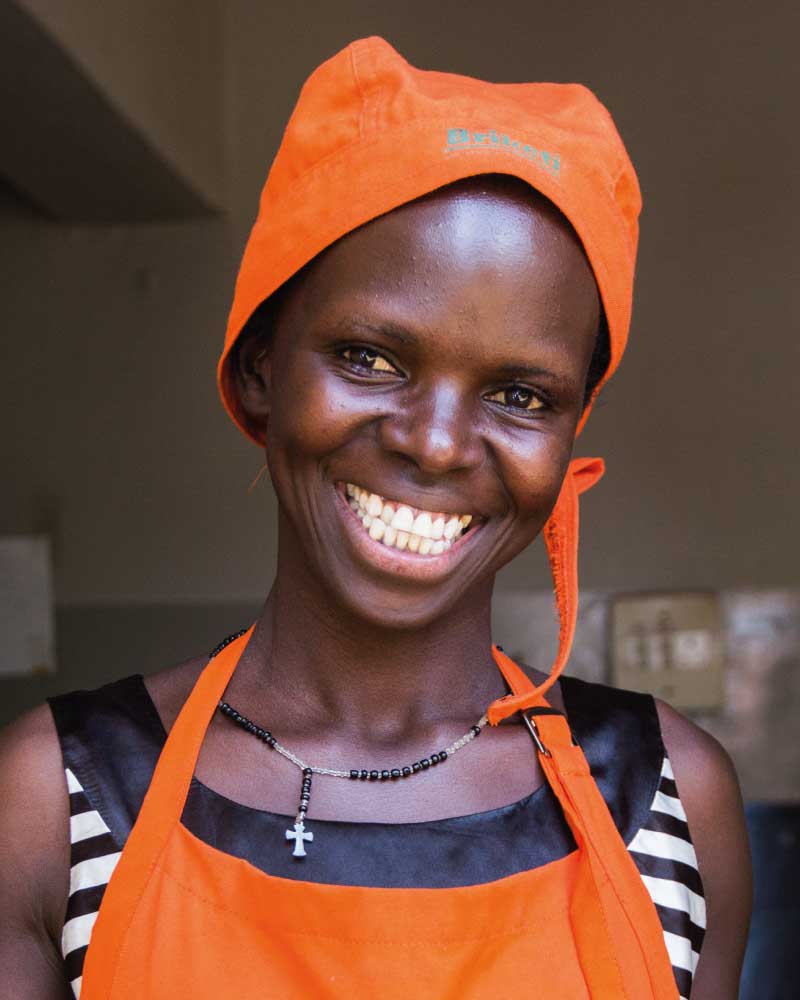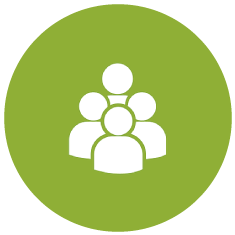 Humanism
Our actions are driven by an unrelenting desire to see a more gender-balanced culture that promotes equal opportunities for a better social and economic life.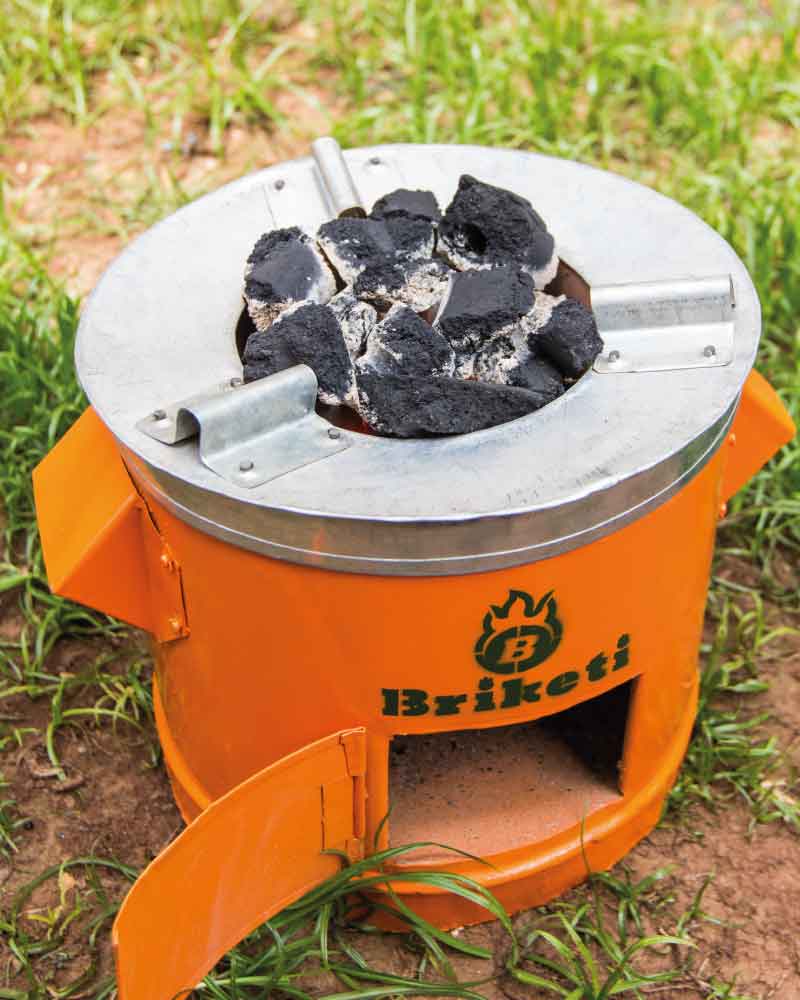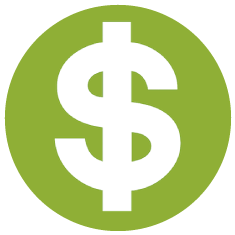 Pragmatism
Economic viability, local anchorage and experimental philosophy are keys to our approach of innovation.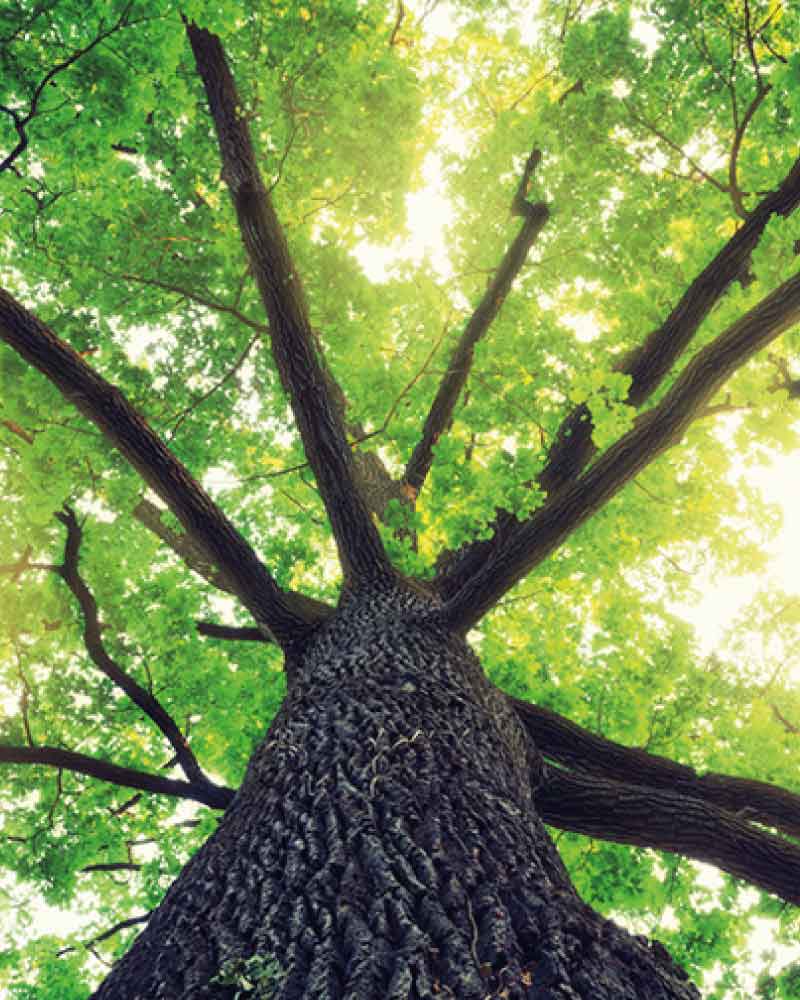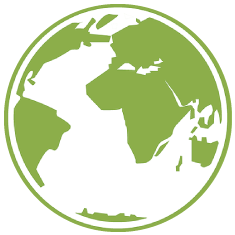 Sustainability
Our designs offer a cross between waste management and energy efficiency to further support our comprehensive sustainable business model.
Our Impact
Women in Uganda are by far the main beneficiaries of GBE's products and services. Read More >