Briketi is the umbrella brand term for our energy efficient cookstoves and eco-friendly briquettes. This brand name signifies that each product is made to our high standards, with high-quality materials, long durability, and local resources.
Briketi Briquettes
Long Burning
90 mn cooking time vs. 45mn with traditional charcoal
Money Saving
Up to 40% of the money usually spent on cooking fuel
No Soot, No Smoke Cleaner saucepan
Eco-Friendly Made out of 100% recycled materials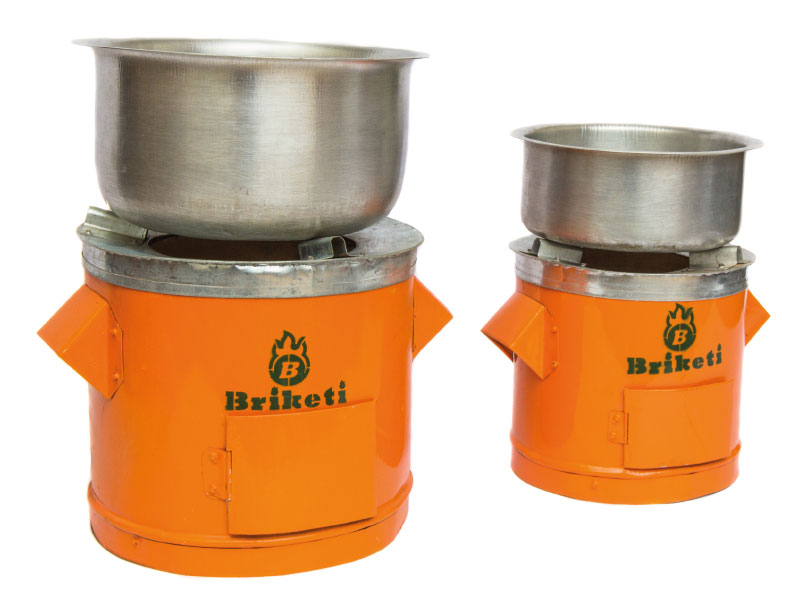 Briketi Eco Stoves
Energy-Efficient
Thermal efficiency of 40% (the highest on the market) thanks to great insulation materials and improved air flow
Eco-Friendly Reduced deforestation and CO2 emissions
Money Saving
Up to 40% of the money usually spent on cooking fuel
High Durability
Lifespan of 3 years thanks to a cross-cut between Western and Ugandan technologies
Improved Safety
Smaller risk of domestic accident (burning, spill-over) thanks to increased isolation and stability.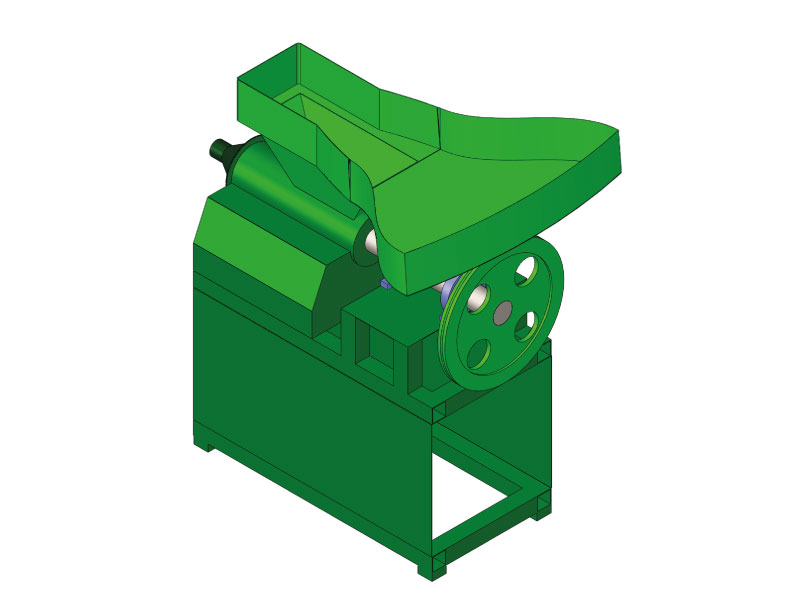 Machinery
GBE technologies offers reliable and affordable machinery to those interested in producing charcoal briquettes. All machinery are "100% Made in Uganda". All parts are found in Uganda, making it easier to provide on-going assistance, maintenance, and follow-up. GBE develops a wide range of cost-effective machines and equipment, such as:
manual, diesel-powered and electric briquetting press

manual and electric/diesel mixer and crusher
… and many other equipment and tools.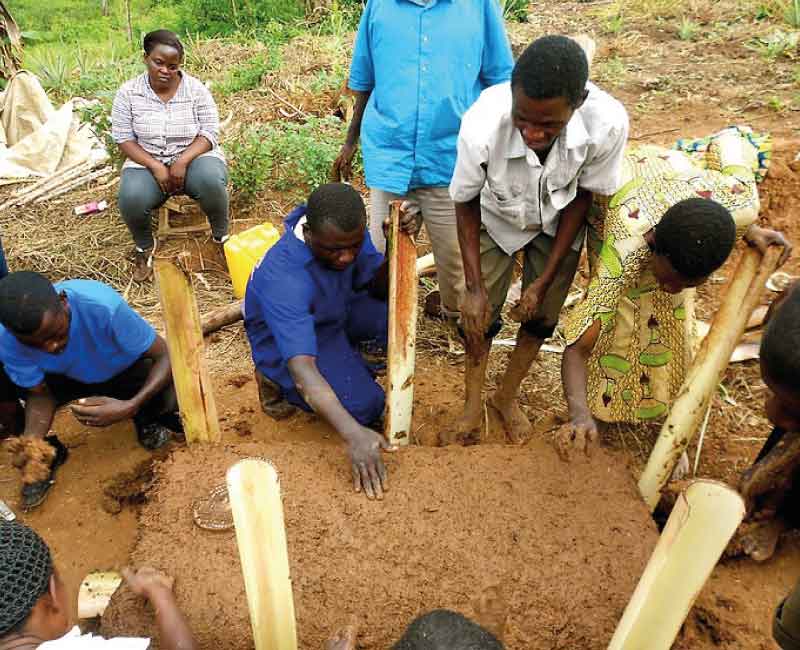 Training
Green Bio Energy Ltd, the makers of Briketi, have dedicated a consistent effort to develop local production capacity and know-how. GBE provides equipment for briquette production, training, and sensitization workshops to anyone interested in income generating activities while also contributing to protecting the environment. We train individuals, schools, and groups to fully understand the process of creating and marketing high-quality charcoal briquettes. The training not only focuses on the technical part of briquette production, but also on the entrepreneurial discipline of running a business.